Welcome to the easiest way to share your screen!
Making your first screenshot or animated GIF is simple and it only takes a few seconds.
---
1. Download then Launch the Gyazo app.
 For Windows (Windows 7, 8.1, 10):
Click the icon on your desktop or press the shortcut key to launch the application.

For Mac (Mac OS X 10.7 or later):
We recommend you drag the Gyazo icon into your dock from the applications folder to create a handy shortcut.  Then you can click the icon in the dock to launch the program at any time.

2. Drag your mouse to select the area to capture
Simply by clicking and dragging you can quickly select any visible area of the screen you wish to grab.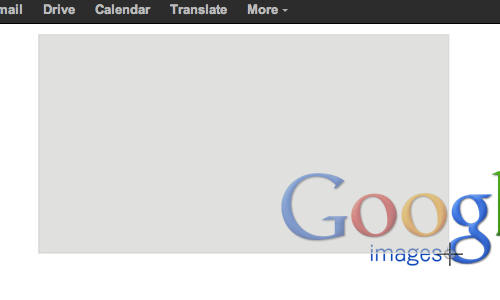 ---
3. Release the mouse and Gyazo instantly uploads your image with a secret link.
Your new image link has a unique string of numbers that make it impossible to be guessed but anyone with the link can see still see it directly.
---
4. To share an image, send the link to anyone you want to see it.
Because the link is automatically copied to the clipboard,
you can paste and share the link instantly in chats, social networks, email, presentations, wikis, and more!

---
Faster than a ninja star
No matter what you see on screen, you can share it with anyone in seconds.
Try Gyazo today and start moving faster on the web.
Note
Upgrading to a Pro account gets you access to all images you have captured with your account. You can also edit images quickly, browse without any ads, set passwords on images, and much more.
Any images you capture will stay saved on our server and can be accessed with the URL at any time, even  without upgrading to pro.